Sweet lord, these just were released. Some of those were featured in the last Lost cover story of Entertainment Weekly issue 815 and wow, what a great shoot.

5 HQ outtakes behind the cut. Soooo not dial-up friendly.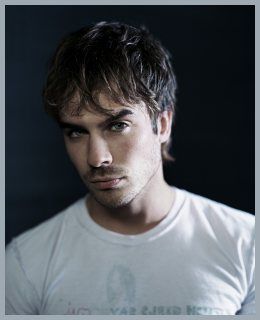 The originals are actually twice the size, so if anyone needs them, let me know and I'll upload. :) Now enjoy teh pretty!!