Caught Ian on SVU by accident last night, and then just now I get back to my room, turn on the TV, and there's Josh.
Sabertooth is on SciFi for anyone who is in the mood for a really bad movie yet a really pretty Josh.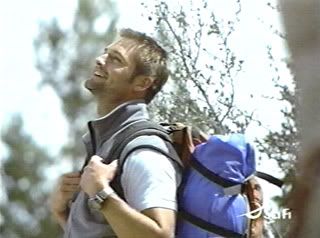 Seems like it just started at 2 pm EST.
ETA:
Grabbed some more caps, sized them so they look better, and stuck them here if you wanna see.