So I opened my copy of The Radio Times (TV Guide for Brits heh) and found this lovely double page photo awaiting me. Naturally I had to scan it.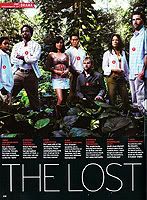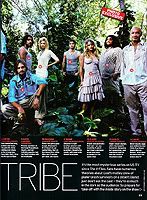 If you wanna cross post to any other comms thats fine, but please could you credit me for the scans? It's greatly appreciated.
PS. I've just realised photobucket had resized the pics, so hold on a sec while I find other hosting.
ETA: Bigger verions now up. :) hosted by "total stud"
yumesuke
<3.