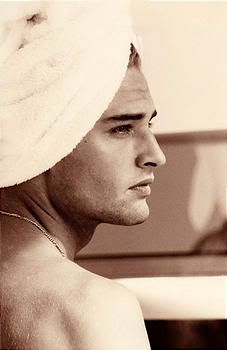 ETA:
(
Collapse
)
Hi, I'm rachael. I'm new here.
I miss Lost already as I'm sure the lot of you do too, and I need my fix somewhere. :)
(
Collapse
)
Don't know if this counts as Paparazzi/Stalkerish type photo (as stated in the rules) but when I was at my Uncle's I met Naveen.
So I figured I would post the picture!